 Fancy a job at one of the
"Top 10 Best Workplaces in Travel"?


A bit about us
Ice Travel Group is the home of travel comparison and with our two trusted brands TravelSupermarket and icelolly.com, our goal is simple: to help the British public find a holiday they love at a price that's right. We bring together millions of ATOL-protected package holiday deals, car hire, insurance and everything in between from the UK's leading travel companies to help holidaymakers save money on their well-deserved breaks.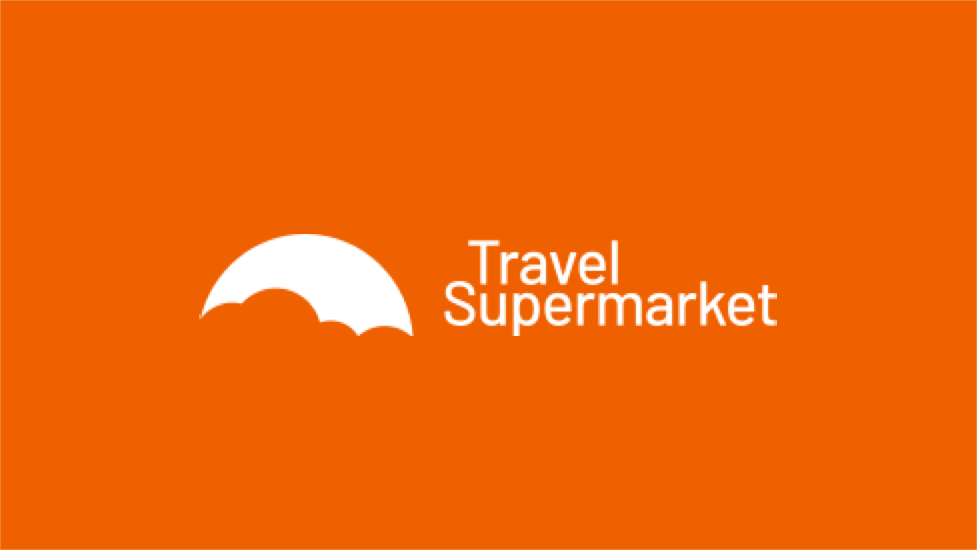 The UK's leading website for travel comparison and expert advice.
TravelSupermarket is the only website travellers need to compare and select every aspect of their holiday. We make it easy to find the best travel deals and save on everything from package holidays and car hire to flights, hotels and travel insurance. And, as travel experts, we bring holidaymakers the latest travel advice, holiday tips and tricks and destination inspiration – so they can make that holiday happen.
---
The UK's top price comparison site for package holidays.
icelolly.com is the first place to go for package holidays. We bring the best deals, the best destinations and the UK's best holiday companies under one roof so holidaymakers never miss a bargain and never pay over the odds. Our easy-to-use service makes booking a package holiday as fun and simple as it should be.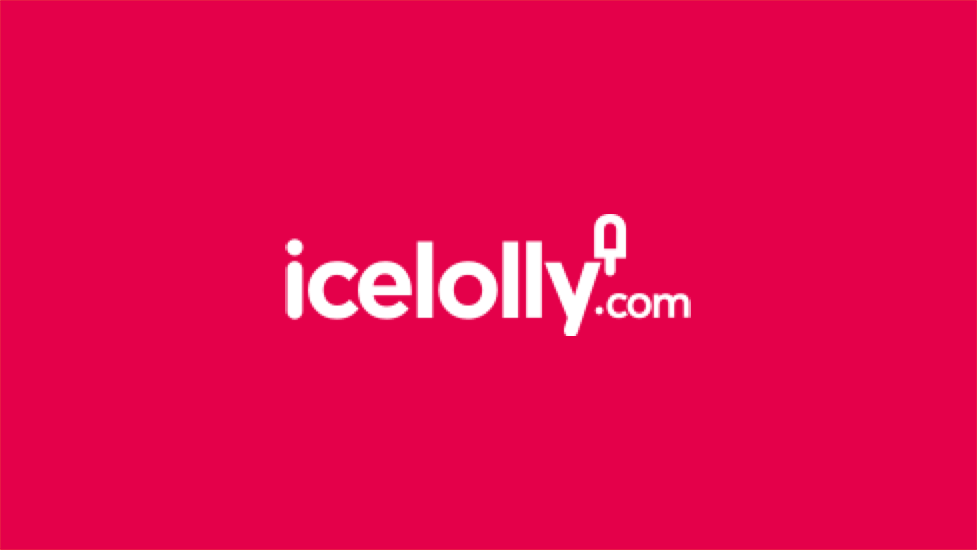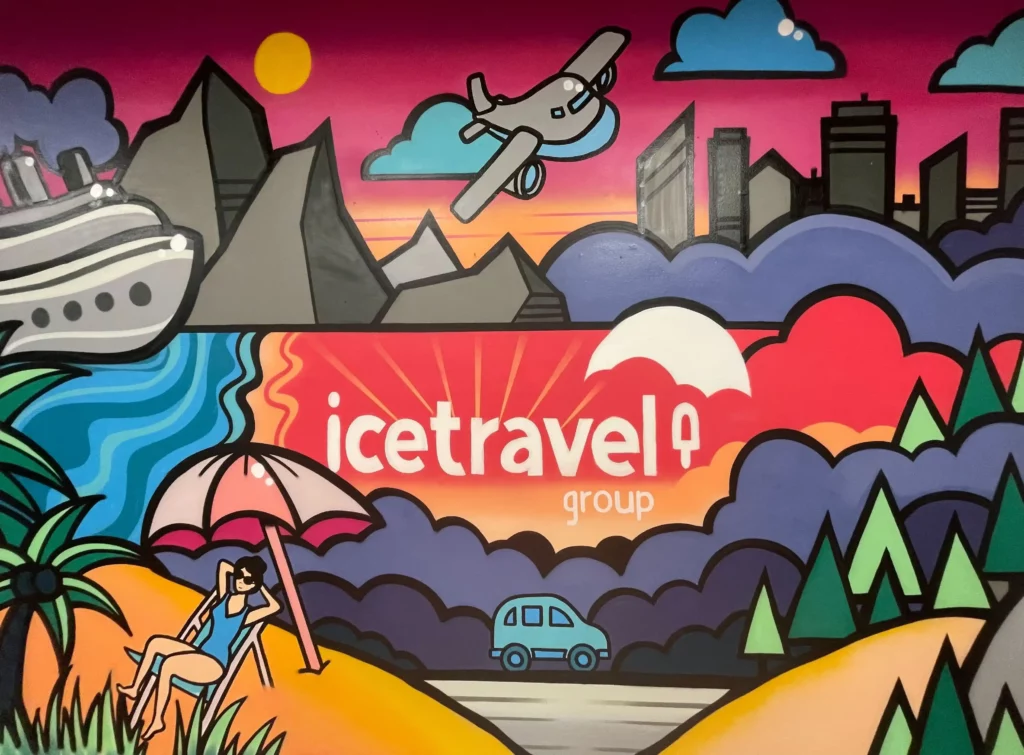 A bit of history
As part of Moneysupermarket Group, TravelSupermarket launched in 2004 offering customers the ability to search for and compare flights and related travel products. It later expanded the offering with holidays, car hire and travel insurance. Shortly after in 2005 icelolly.com was founded to provide package holiday comparison and deals. In 2013 icelolly.com underwent a management buyout backed by Palatine Private Equity.
In 2021, TravelSupermarket and Icelolly.com combined forces to create a standalone holiday comparison business, Ice Travel Group. The combination has allowed both brands to develop in a group that is 100% travel focused and deliver more opportunities for customers of both brands to save money. Ice Travel Group majority share is held by Moneysupermarket Group alongside Palatine Private Equity.
During this period Ice Travel Group has won numerous awards such as the British Travel Awards, Travolution Awards, CIM Travel Marketing Awards and been recognised in the top 10 Best Workplaces in Travel.
Our locations
We have three offices in Leeds, London and Ewloe (near Chester). Each office has a mix of teams who use video conferencing to stay in regular contact. Leadership roles are spread across locations.
Leeds
Our head office is in Leeds City Centre at Park Row House, a beautiful Grade II listed building that's surrounded by some of the best cafés, bars and restaurants Leeds has to offer.
London
In London, we hold office space at the WeWork on Chancery Lane. A modern, contemporary space, our colleagues here can use either our dedicated office or the coworking spaces on all five floors.
Ewloe
Our Ewloe office is just a 15-minute drive from Chester and offers free onsite parking. With its good road connections to Liverpool, Chester and Wrexham, many colleagues take the opportunity to live locally in the beautiful Flintshire countryside. The office is owned by MoneySupermarket Group and has been built with collaborative working in mind – with lots of open plan space and areas to meet and work together.
---
All our offices offer free refreshments and in Ewloe, the café, Bytes, provides free breakfast and lunch, all cooked fresh on site (and the biggest portions you've ever seen!)